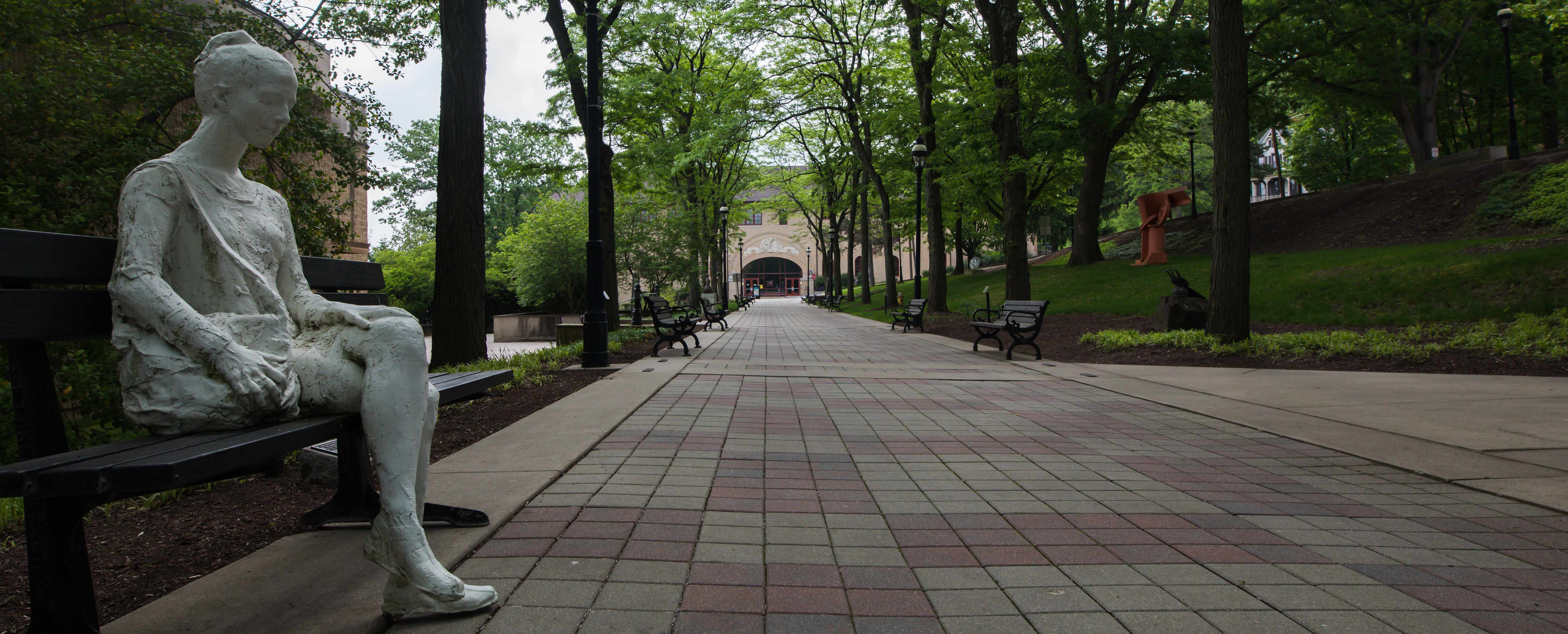 From Integrated Behavioral Health (IBH) - Lehigh's Employee Assistance Program (Login Information)
BeWell COVID-19 Challenges: Stay involved and active while working from home.
Download the ADURO app from the iOS App Store or Google Play onto your iOS or Android device, then go to the BeWell website to register your app to maximize your BeWell experience.
Health Advocate assists employees (and their eligible family members) through their staff of Personal Health Advocates. Members needing assistance call the toll-free Health Advocate telephone number: 866-695-8622.