Lehigh's benefits eligible faculty and staff have free access to the mindfulness and meditation app Headspace for Work.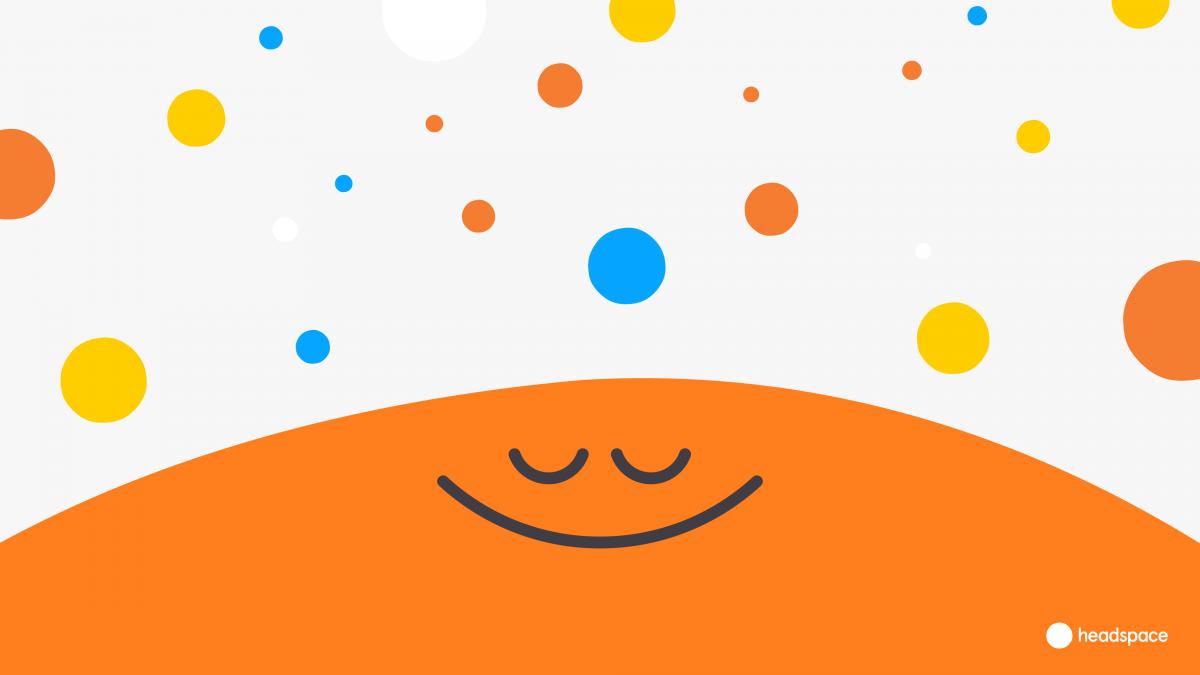 About Headspace for Work
Headspace for Work is an app-based mental health and wellness product proven in studies to cut stress, and to help people sleep, focus, and show up to work as their best selves. 
Employees will have free access to hundreds of meditation, mindfulness, productivity, and sleep exercises in four languages (English, Spanish, French and German) on the app. Exercises range in duration so they can fit into any schedule. 
The Headspace app has a 5-star App Store rating and more than 50 million users worldwide.Organizations using Headspace for Work include the American Medical Association, Virgin America Airlines, Nike, GE, Adobe, and Starbucks. The NBA also partners with Headspace and the app has a fan in Portland Trail Blazers Shooting Guard C.J. McCollum '13.
How To Access Headspace for Work
Lehigh faculty and staff can enroll in Headspace by following this link. Once you're enrolled, download the Headspace app on the App Store or Google Play Store and log in to get started.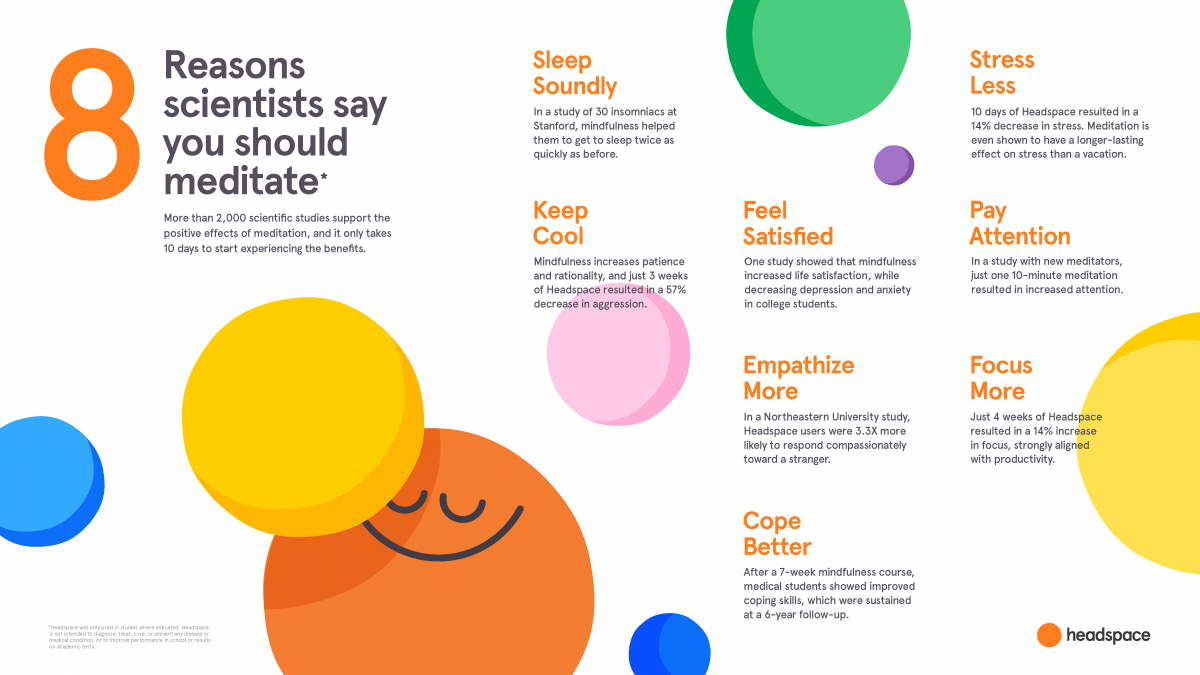 Learn More
Get off on the right foot with Headspace's Ten Day Guide To Headspace.