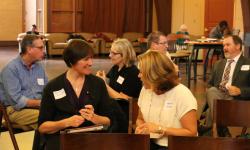 We've compiled a list of updates and newsletters from our various benefits providers. Check out the latest information and offers...
We're all moved in to our new home. Here's what you need to know to find us:
The Human Resources Office is located at ...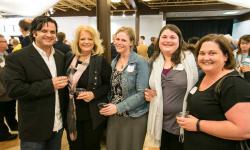 Welcome to Lehigh! Here are some helpful links and information you'll need to smooth your transition.