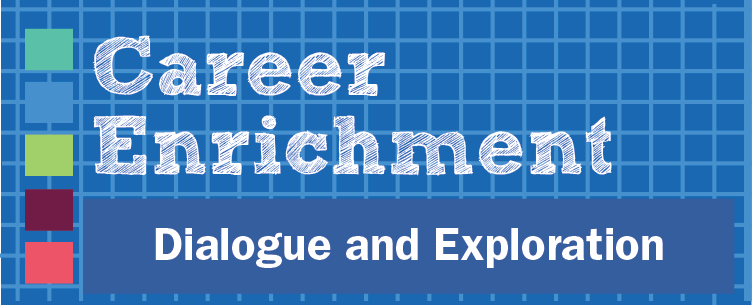 Goals
This track is created specifically for promoting thought, exchange of ideas, or inspiration. Look for Dialogue opportunities scheduled throughout the year.  Debrief a Ted Talk, book review, focused learning, new practice or insights in a small group interactive setting.  Consider suggesting relevant topics or vehicles you may want to facilitate as well.    
Courses
Collaborating Across Generations 
In this interactive course, we discuss how world events and influential people shaped each generation and their workplace style, how today's workforce is changing, and how to use diverse perspectives and best practices to build understanding and productivity. 
Crucial Conversations 
Crucial Conversations is a course that teaches skills for creating alignment and agreement by fostering open dialogue around high-stakes, emotional, or risky topics—at all levels of your organization. By learning how to speak and be heard (and encouraging others to do the same), you'll begin to surface the best ideas, make the highest-quality decisions, and then act on your decisions with unity and commitment. Attendance at all three sessions is required. 
Inclusion Insights 
An expectation of all staff, Inclusion Insights is self-discovery about how our experience drives our assumptions. Develop awareness of our potential blind spot
Career Power Workshop 
Under development
SOAR 
SOAR stands for Successful Ongoing Administrative Relationships. Visit their website for Coordinator Captain or Co-pilot opportunities. 
REACH 
A program of the Employee Relations Advisory Committee for cross-campus engagement experiences.
New opportunities are added to the Learning Library regularly.  Filter by Type > Dialogue and Exploration to view more.
More Resources