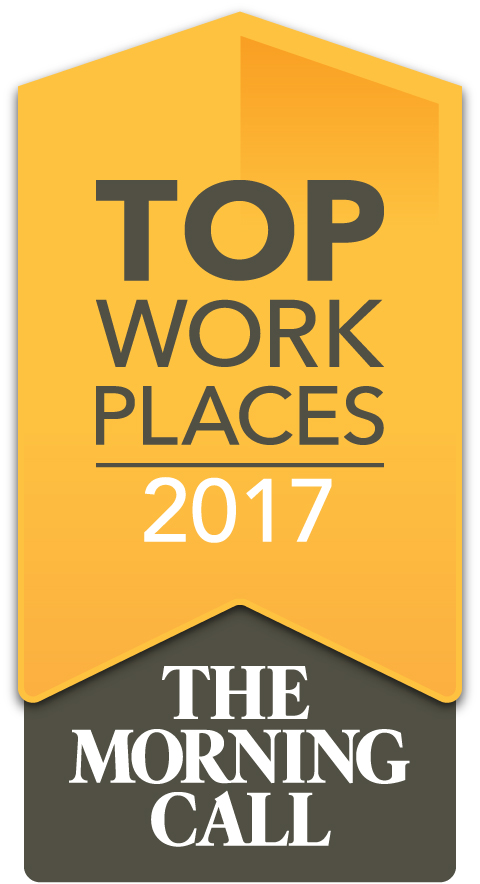 Every Lehigh employee is part of an organization that impacts not only our region, but also the world.
As with our students, we expect the highest quality from our staff and faculty. And we believe our employees meet that expectation every day. In return, Lehigh offers an exciting academic atmosphere, competitive salaries, and excellent benefits.
We encourage our current employees to build their careers here. We also welcome new applicants who wish to join our dynamic community of professionals. 
Lehigh's staff and faculty are committed to these principles in our workplace.
Lehigh encourages the use of the Guidelines for Effective Dialogue created by VISIONS, Inc. Learn more about the Guidelines on the Diversity and Inclusion website.
Learn what makes the Lehigh Valley a great place to live and work
Lehigh employs a diverse roster of people bound together by one common goal: to serve the Lehigh community and beyond.
Benefits Overviews
Information About:
Other Related Employment Sites:
LVAIC – Lehigh University is a member of the Lehigh Valley Association of Independent Colleges (LVAIC). Employment opportunities are occasionally available within the association. Go to the LVAIC web page and click on the employment quick link for more information.
HERC – Lehigh University participates in the regional Higher Education Recruitment Consortium. Click on the HERC logo below for resources designed to assist the spouses and partners of faculty and staff to secure area employment at member institutions of higher education.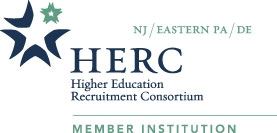 Lehigh University is an affirmative action/equal opportunity employer and does not discriminate on the basis of age, color, disability, gender identity or expression, genetic information, marital or familial status, national or ethnic origin, race, religion, sex, sexual orientation, or veteran status.