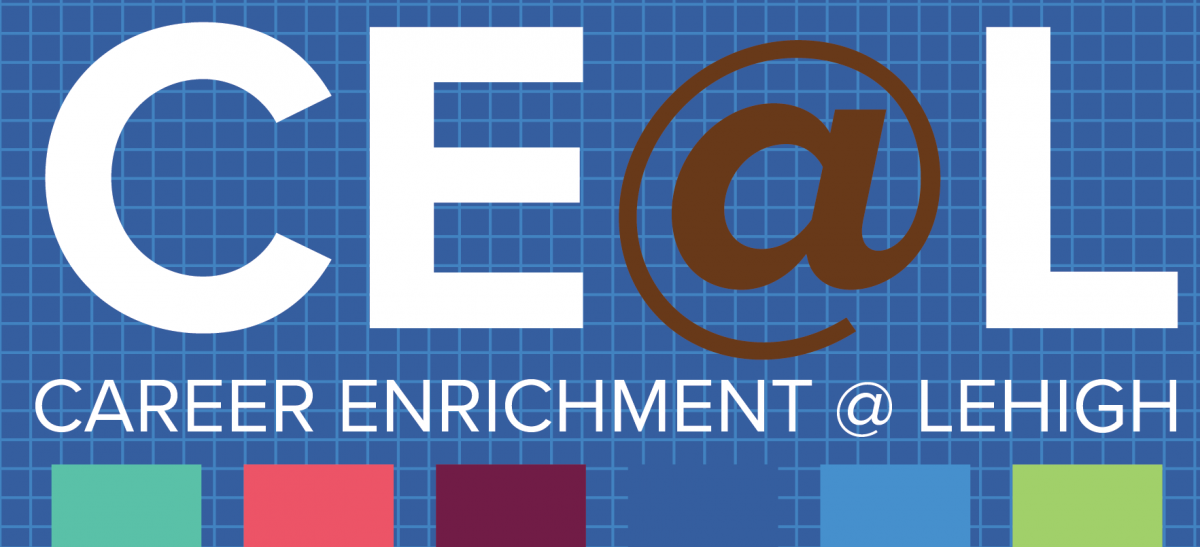 Career Enrichment at Lehigh (CE@L) features five specialized tracks of courses suited to where you are now or where you want to go.
Explore possibilities. Gain new insights and skills. Focus on trends in higher education, personal growth, and more. Take your career to a new height or in a new direction.
Under Construction. The Academy is designed for accomplished leaders who are prepared to deepen their awareness and potential for behavioral impact on others and the future of Lehigh.  Candidates will apply or be nominated and selected to participate in this multi day cohort program.
This developmental curriculum is core to every manager of people and projects at Lehigh. Focus will include managing interpersonal effectiveness in your teaming and collaborative efforts; managing change, delivering results and coaching people and evolving as a leader. 
This program is designed to transition first time managers to the Core Managerial Success Factors at Lehigh. Learn expectations of communicating in our culture, policies and practices of importance as you step into the role. Experience blended learning with live practice, mentoring and peer support.
Develop skills including better business writing, project and time management, basic finance and accounting practices. Enhance your service to supervisors, peers and clients in a practical and supportive style.
An a la carte curriculum to 
develop insights, new learning,
and engagement on campus.
Additional Resources