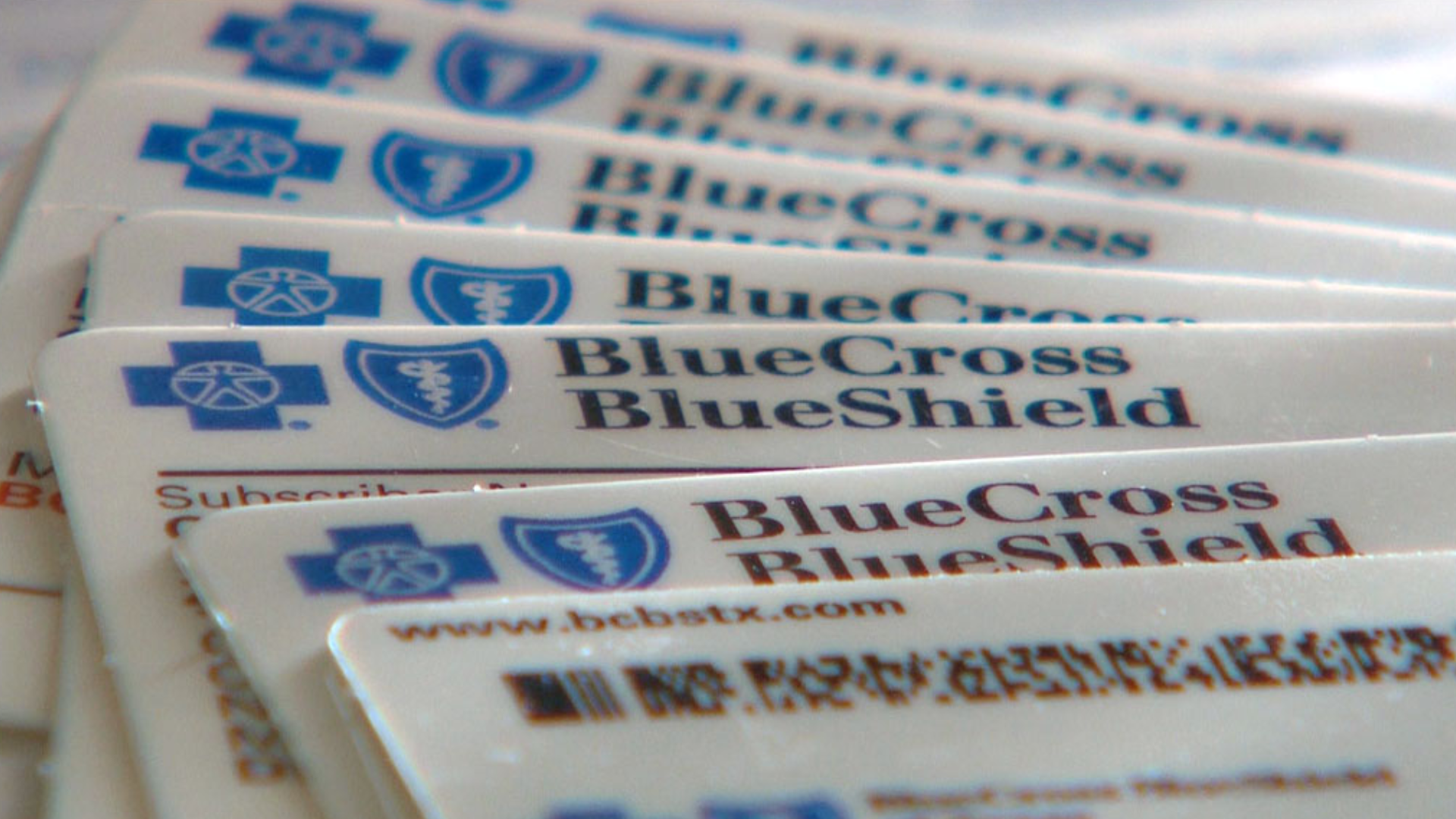 A class action settlement is pending against Blue Cross Blue Shield (BCBS) due to alleged anti-competitive practices. A notice to individuals who qualify to be included in this settlement is being sent by the Court- Authorized Notice and Claims Administrator, JND Legal Administration LLC (JND) and/or BCBS. The notice will include instructions as to how to file a claim.
Should you receive a notice and want to be included in the settlement, it is important that you file your claim with JND by the November 5, 2021 deadline. To view details about the settlement, please visit JND's FAQ website at this link.
Lehigh's benefits are a valuable part of your total compensation package. Our program offers choice and flexibility to support your diverse needs.
Find out which benefits you are eligible for based on your position and work schedule.
Contains the information you need to make smart choices about your flexible benefit options including health care coverage, life insurance, and disability insurance during open enrollment and in response to qualifying life events.
A shorter guide your flexible benefit options including medical and dental coverage pricing.
We've assembled some of your most popular queries here.