Open Enrollment for your 2019 benefits runs from November 5-19, 2019. Watch our video to get ready:
For more details:
Lehigh's benefits are a valuable part of your total compensation package.  Our program offers choice and flexibility to support the diverse needs of our employees and their families. The university's Benefits Philosophy guides the design of the program.
Find out which benefits you are eligible for based on your position and work schedule.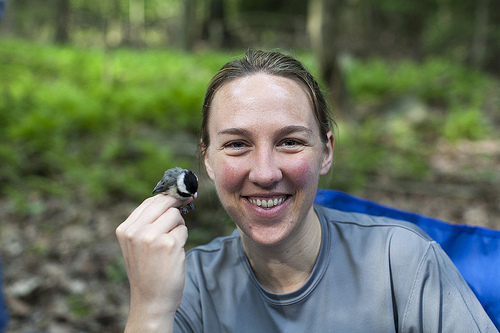 Medical, vision, prescription drug, behavioral health, and dental insurance as well as flexible spending accounts.
Holidays, sick leave, vacation time, and other leave options.
The Lehigh University Retirement Plan,  retiree benefits, and other types of financial protection.
Tuition assistance for employees and their families members, plus professional development opportunities.
Offerings to help employees lead a healthier lifestyle.
University employees have access to discounts and amenities, many unique to Lehigh, that can enhance their lives.
Contains the information you need to make smart choices about your flexible benefit options including health care coverage, life insurance, and disability insurance during open enrollment and in response to qualifying life events.
A shorter guide your flexible benefit options including medical and dental coverage pricing for 2017.
We've assembled some of your most popular queries here.