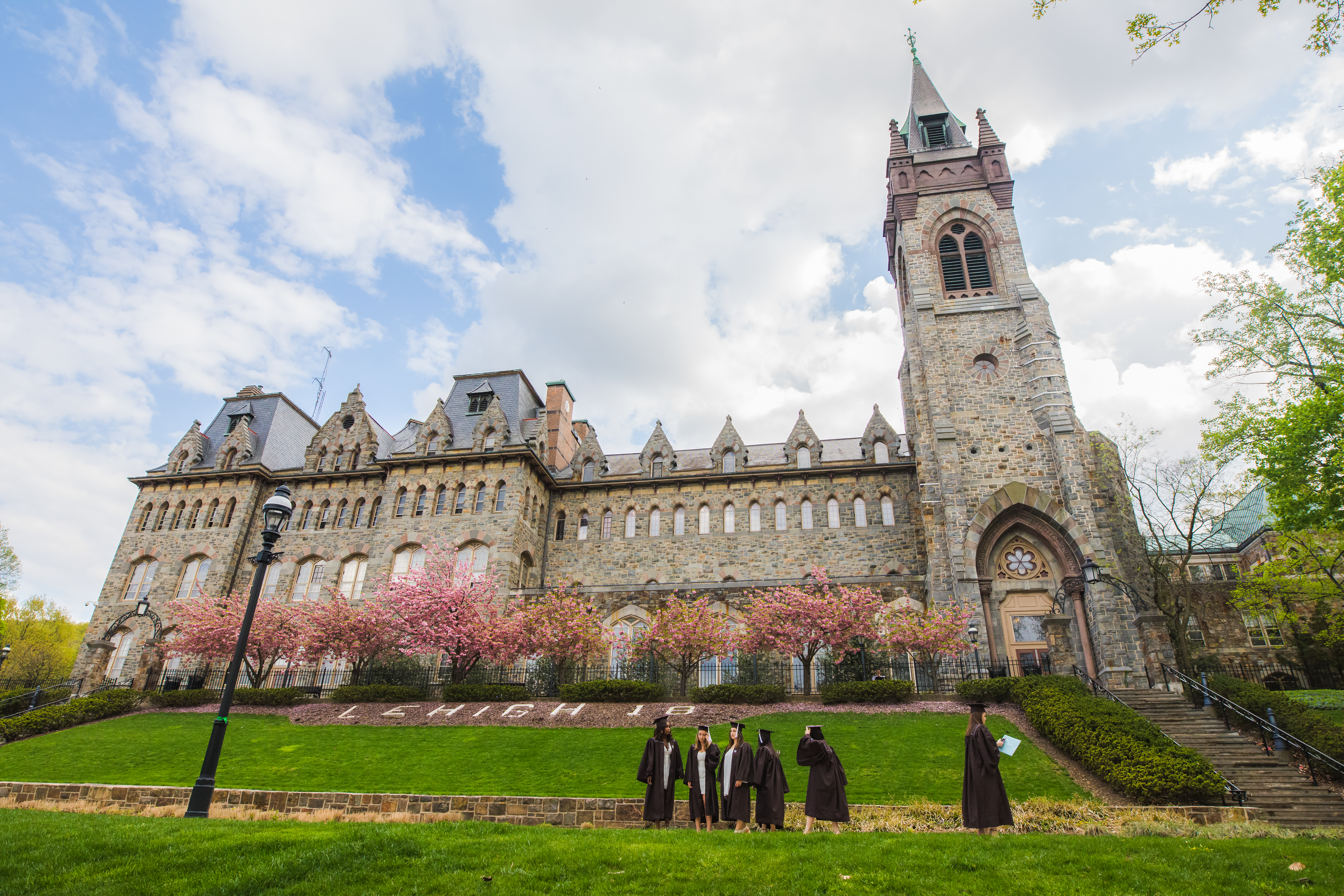 To better support the health and safety of Lehigh faculty and staff as we return to campus, the University has partnered with Lehigh Valley Health Network (LVHN) for occupational health services and medical consultation for planning purposes. 
Our partnership includes an LVHN Employee Health Nurse Case Manager who will serve as the key point of contact for Lehigh employees for any health concerns related to COVID-19. The nurse case manager will facilitate care through recovery and return to work for any employees who suspect exposure or may test positive for COVID-19, working closely with Lehigh Human Resources throughout the process.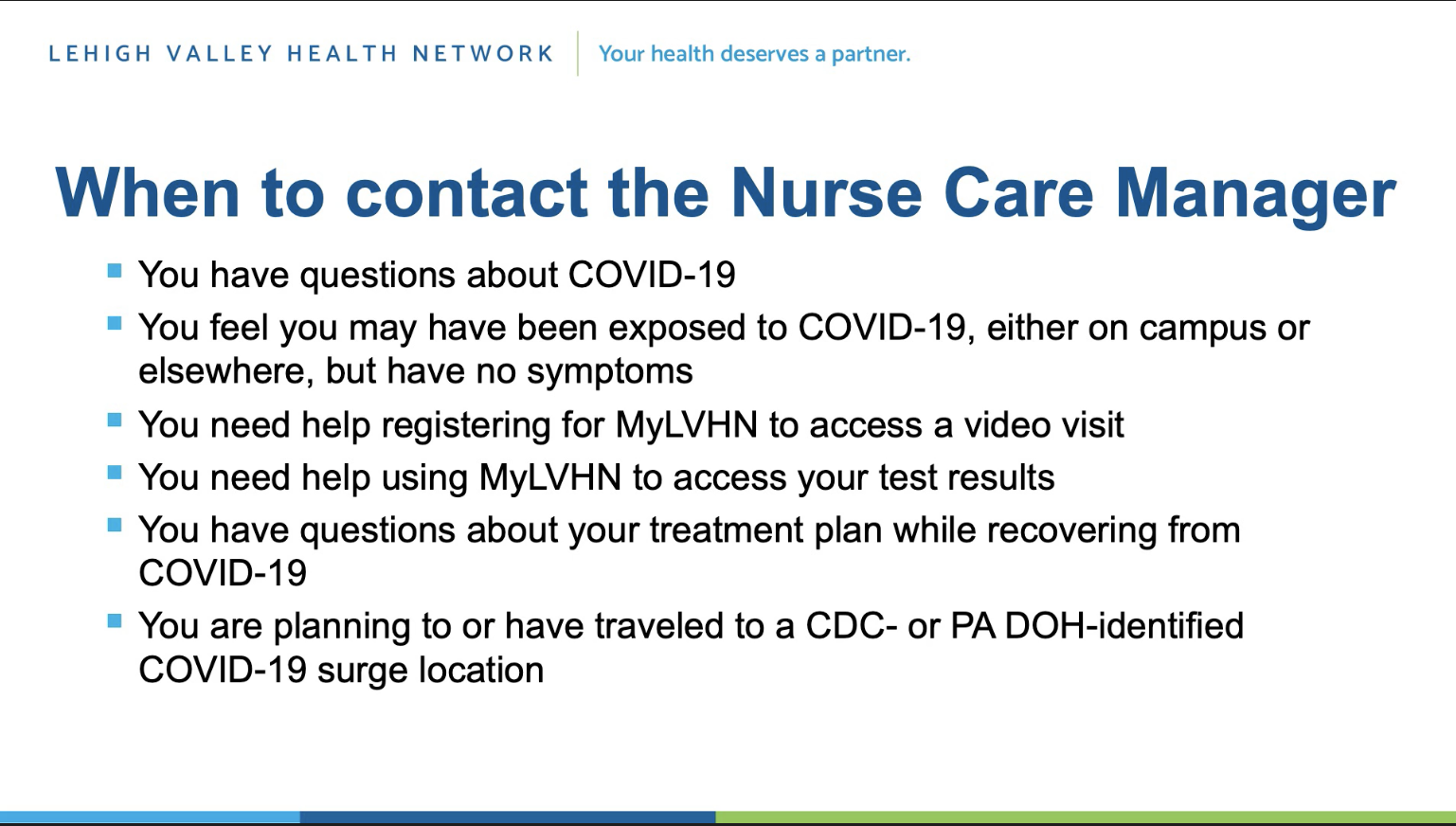 This benefit is available to all Lehigh staff and faculty, regardless of whether they participate in the University's medical insurance plans.
LVHN has provided Lehigh with an employee guide that includes complete information for accessing their services. Click here to download the document. 
In addition, LVHN produced the following video that introduces you to the care team behind the partnership and shares additional information about when and how to obtain services from Lehigh's employee health nurse case manager.