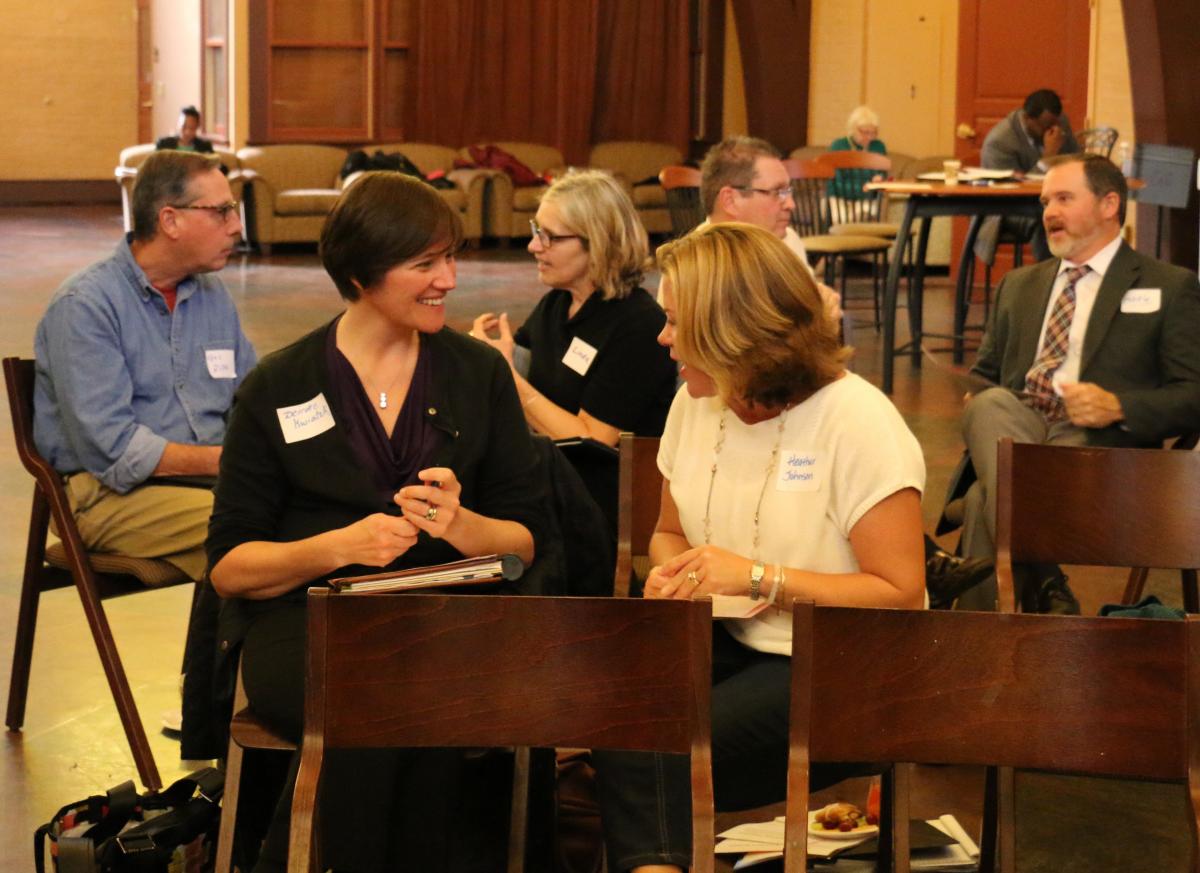 Your To-Do List:
Enroll In Benefits – After attending your scheduled benefits orientation, you'll need to complete and submit your enrollment forms as soon as possible. Benefits go into effect on the first of the month following your start date.

Meet With Your Supervisor – Sit down with your direct supervisor at least once each week. This is the time to clarify any questions you may have regarding position responsibilities, performance goals/expectations, departmental or other workplace training, and key stakeholders.
Learn The Systems - There are a variety of university and department-specific systems that you may use in your job, depending on your position. Check with your supervisor as to which systems you will need to learn. 
Meet With Key Contacts – Reach out to key contacts, starting with people in your department. You may want to schedule brief meetings with each person to discuss the following topics:

Respective roles and responsibilities

Expectations for interactions between positions

Projects, planned or underway

Campus culture

Start Thinking About Performance Feedback - Performance Management is more than an annual appraisal. It's a year-round process designed to help you achieve your highest potential in your role at Lehigh. Learn about the Lehigh Performance Review process. 
QUICK LINKS TO RESOURCES: