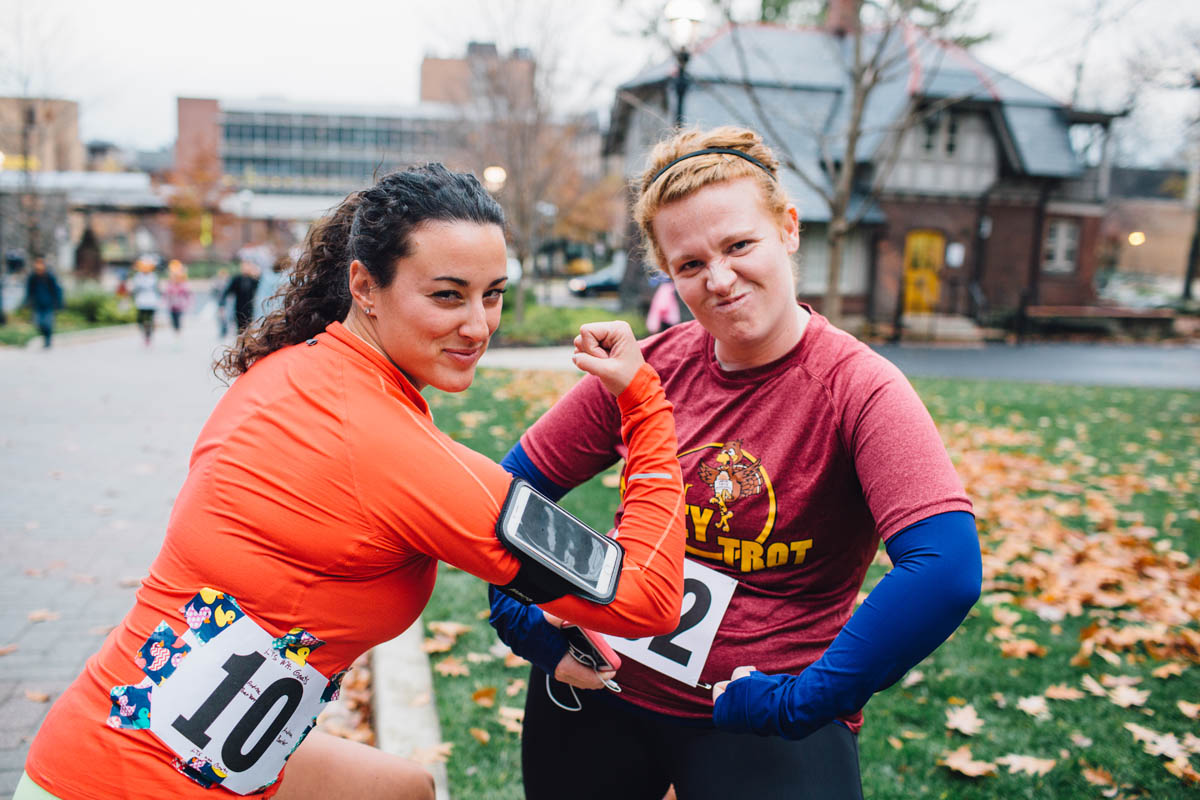 Attend New Employee Orientation - Watch your email for an invitation to a New Employee Orientation (not to be confused with the Benefits Orientation you may have attended during your first month). Orientations are scheduled once per quarter. Contact HR at 85847 if you have questions.

Meet With Your Supervisor – Sit down with your direct supervisor at least every 1-2 weeks. At 90 days you are half-way through your provisional period. Ask for an informal performance review. Print out a copy of your position description to confirm what's been accomplished and what still needs to get done. Review progress on assignments, projects, and goals. Address any questions regarding:

Department processes, procedures, and resources

Job duties and responsibilities

Progress on goals, projects, and assignments

Performance expectations

Training/development activities

Network Network Network – Continue to broaden your network of contacts. Participate in as many opportunities to meet new people as possible, from career enrichment program to the Turkey Trot (photo above). See our Engage Lehigh page for suggestions.
QUICK LINKS TO RESOURCES: