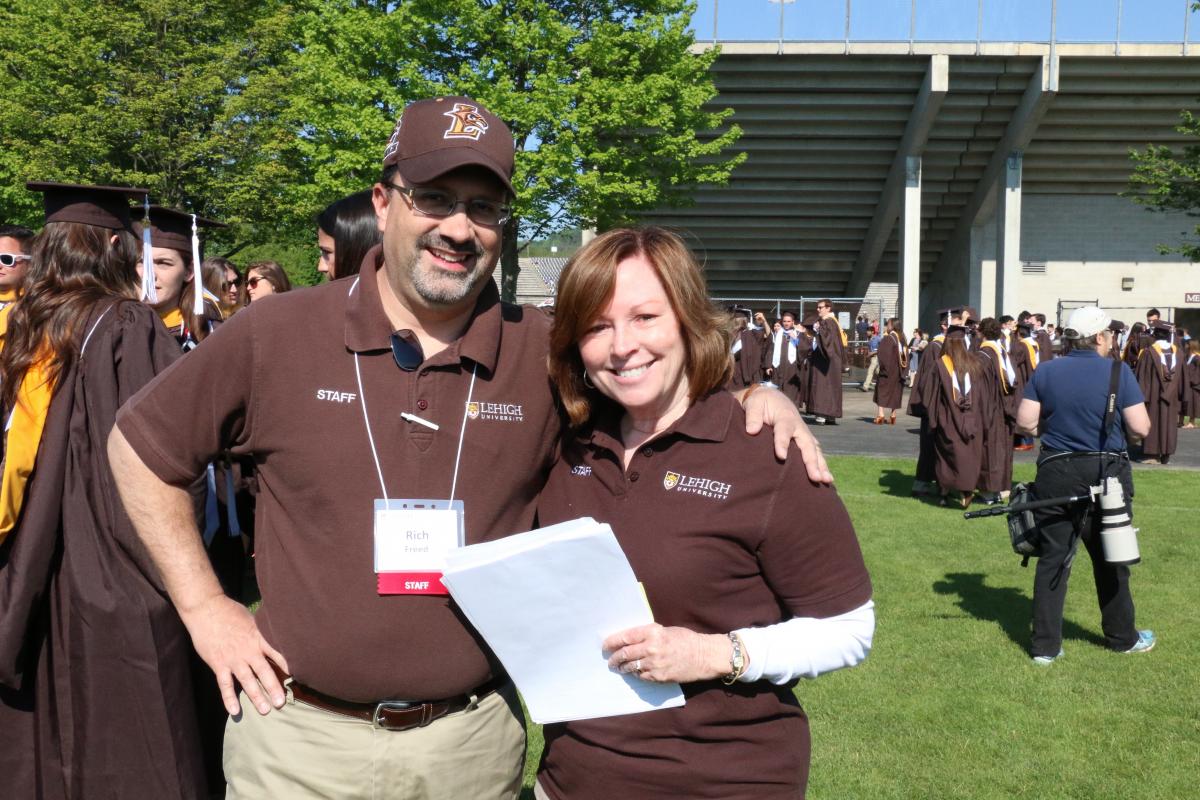 Meet With Your Supervisor – Sit down with your direct supervisor at least every 2 weeks. Review progress on assignments, projects, and goals.
Build Competency - Attend Career Enrichment and other learning opportunties on campus. If you need additional skills training, talk to your supervisor about off-campus programs.
Prepare for Your Provisional Performance Appraisal - Supervisors are sent a provisional report to complete prior to your six-month service milestone. This is a formal performance appraisal to evaluate and document your performance to-date, relative to your position description and established goals. Learn about the performance review proceess here.
Expand Your Network – Participate in university events, look for cross-functional committees or teams to join. Review the University Announcements emails daily to stay abreast of what's happening around campus. See our Engage Lehigh page for more ideas.
 
Quick Links